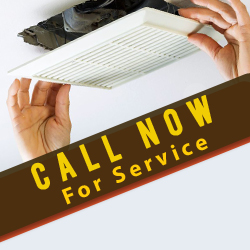 Air Duct Cleaning Westlake Village is here to assist you on your air duct cleaning requirements, anytime. Our 24/7 customer care attendants will book you an immediate or scheduled appointment, and our servicemen will be around to help you out whenever needed. Give us a call today to set up your air duct cleaning session.
Give your air ducts the cleaning that they deserve
This will also eliminate possible problems arising from improper care and maintenance of your air duct system. Let the experts at Air Duct Cleaning Westlake Village work out a cleaning solution for your air ducts. Contact us now for immediate assessment.
With our air duct cleaning services, you will get a safer indoor environment in more ways than one. Hire us to remove all contaminants from the ductwork of the HVAC system to get higher indoor air quality at home. This will also help to optimize the system's energy use. For even lower energy consumption, let us take care of HVAC unit cleaning as well as the dryer vent. All the lint inside will be removed completely in little time to give you safe, reliable and energy-efficient dryer performance. Our work always begins with full inspection. If damage is revealed, it will be eliminated before the cleaning begins. We are experts in air duct repair as well as in cleaning.
Call us now: 818-661-1573
Contact our company for free estimate